Peer Voted No. 1 Law Firm
Local Citation Building Service
UK Local Citation Service – We are a leading local business citation building services agency based in London. We service clients across UK and Europe.
High-Quality Local Citation Building Services
Our 100% manual UK local citation building services help claim your business listing and online business presence in national, local & industry-specific directories and local data aggregators with NAP consistency. Our citation submission, audit, clean-up and management services are reasonably priced and accurate and can get your citations built quickly or slowly according to your needs.
Vestibulum ante ipsum primis in faucibus orci luctus et ultrices posuere cubilia Curae; Donec velit neque.
Vestibulum ante ipsum primis in faucibus orci luctus et ultrices posuere cubilia Curae; Donec velit neque.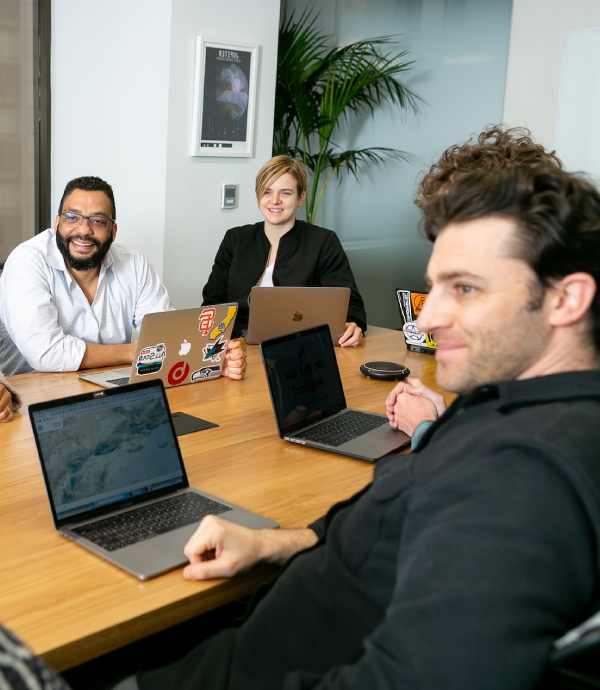 We build new local citations, clean up existing citations (citation audit), including modification and corrections, remove duplicate listings, and check the consistency of NAP and citation management at scale.

Claim Your listing
We manually claim your unclaimed listing by contacting directory/ yellow pages owner's via phone or email.

Local Listing Submit
Local Listing submission services help local search engines and new customers to find your business online.

Correct Existing Listing
We do correction and modification in your existing business listing on local business directories and yellow pages.

Citation Audit & Clean-Up
Expert auditors will do local citation audit and help in correction / modification of your existing citation with accurate particulars.

Citation Management
Our citation building specialists will manually manage your existing citations by correcting, modifying and updating.

Outsource Citation Work
We provide services to many SEO agencies in UK as outsourcing citation building services partner to save cost and share our expertise.
Why We Are Perfect Citation Building Agency?
Vestibulum ante ipsum primis in faucibus orci luctus et ultrices posuere cubilia Curae; Donec velit neque.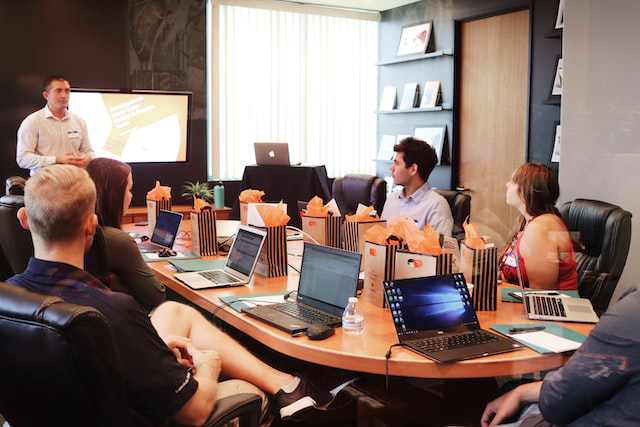 100% Manual Work
We do manual citation submission by Hand to ensure 100 % correctness of your business NAP information.
UK Database
We have more than 700 primary and secondary citation sources including London, Scotland, Wales and Northern Ireland. We cover all major data aggregators and citation sources (the likes of YP, Yelp, Citysearch, Superpages) and secondary citation sources (the likes of MerchantCircle, MojoPages, Kudzu)
Google+ Local, Yell
We handle your submission, update and modification at top citation sources like Google, Apple Maps, Bing, Facebook, Yahoo, Yell, Yelp.and more.
Quick Turn-around
We have team of citation building professional and streamlined process to ensure your citations to completed in two week with accuracy and consistency.
Our Experience
Citations building is manual and time consuming process but out more than 9 year expertise taught us trick of trade to complete project in time. Our team is located in heart of London at Greenwich
Comprehensive Report
We'll create a detailed report containing citation urls, details, login information, status and login information. We create it manually after complete quality check.
Our citation submissions are 100% manual. You select the citation submission package, either submission or guaranteed live listing and submit your name and business NAP information i.e, name, address, and phone number of a local business.
Planning
Collect and verify NAP data. Do Local citation audits on top sites. Do NAP (name/address/phone) variation discovery.
Submission
Submit your NAP data to the online local business directories. Do a cleanup of incorrect listings. Get verifications.
Reporting
Create white label citation submission report with the user's name and password of each local directory listing.
We will get you the most of UK local citation manually with accuracy, do our job faster & with few problems/mistakes. We are affordable. We have a team of expert professionals dedicated to UK citations. Our in-house team of expert professionals dedicated to citations helps in submitting, managing, and improving your company listings across the web including Google, Apple Maps, Bing, Facebook, Yahoo, and Yelp.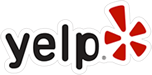 Thank you for showing your interest in Local Citation Services. Use our information request form to connect with us. You will receive our response within 24 hours.
We have helped small UK businesses, outsourcing agencies, and Local SEOs in the UK and Europe by managing their local ciation campaigns and directory listing. There are Testimonials and Endorsements. 
Local citation is tedious and time consuming work. Our team has saved countless hours by letting the localcitation.co.uk  doing local business citation work for us.
We outsourced our local business citation work to localcitation.co.uk and saved lot of man hours which we further invested for scaling our SEO agency.
I am a team member of SEO agency and citation company work has really saved my lot of time, money and energy. We wish them success in future.
Frequently Asked Questions (FAQ)
Questions about Local Citation Services? We've got answers. We try to answer queries about local citation, directory listing, citation submission, pricing, order delivery and outsourcing. If you stil have questions, please contact us.