We help UK businesses improve their local online business presence and boost their ranking in Google local search results.
We are a Nine year old citation building and citation audit & cleanup agency based in Greenwich, London serving clients across London & the UK. We help UK businesses improve their online presence by getting listings on a niche, local & high authority trusted UK sites and data aggregators. We are leaders in local citation submissions, business directory listings, citation audit and clean-up, and citation management powered by team experts and smart automation. Our in-house team of directory submission experts located in London dedicated to UK citations assists in correcting/modifying your existing citation with accurate details and building new citations.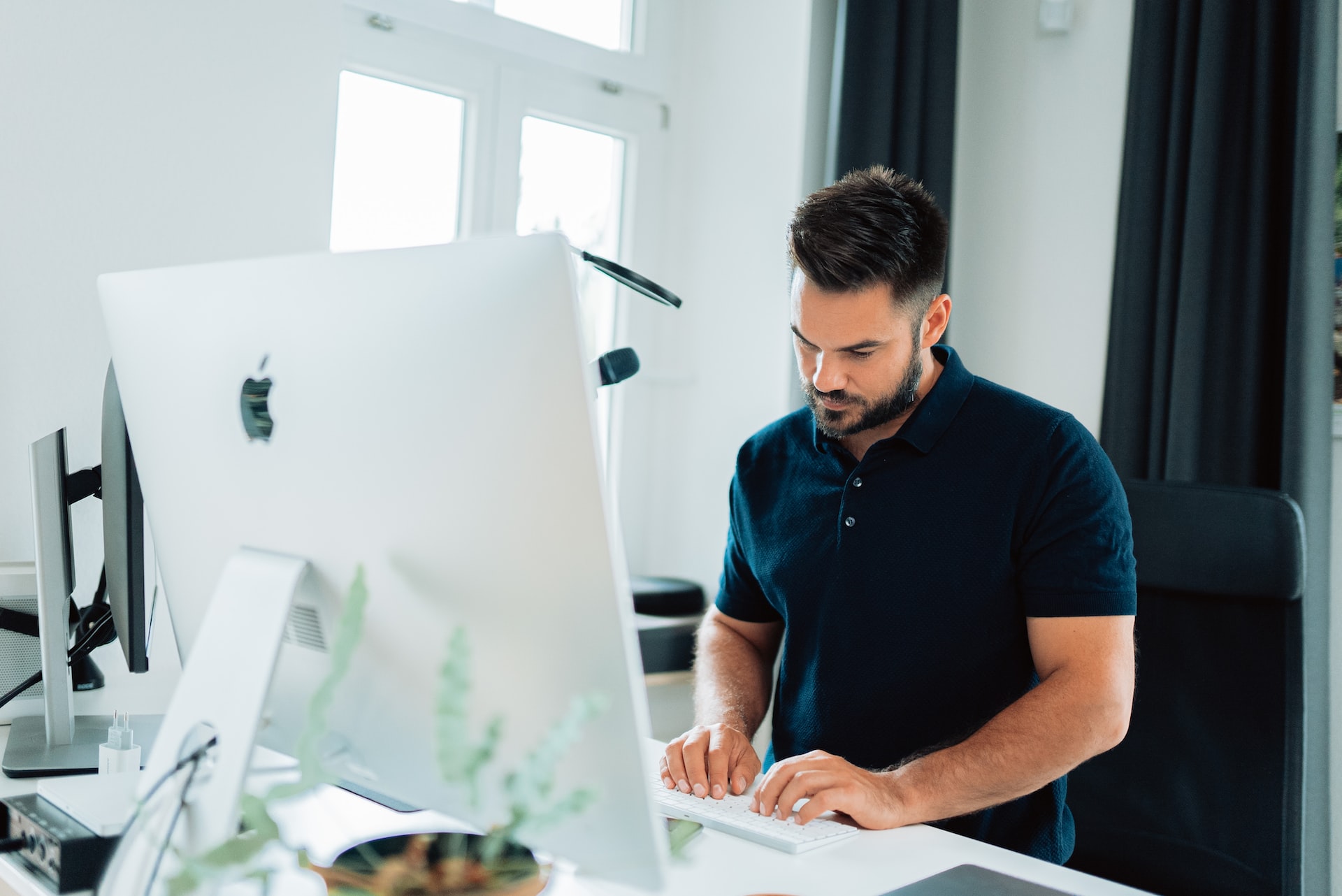 Our Vision
To provide exceptional Local citation and business listing services in the UK while maintaining the highest levels of integrity and professionalism.
Our Mission
We impact our customers' business futures by providing the best citation and business advice and listing services that can be trusted and help in ranking in local search.
Core Values
Maintain the highest standards of ethics, integrity and fairness. We are thoughtful, honest and empathetic in our interactions with clients, the team and each other.
Over the last decade, we've helped UK businesses across more than 30 sectors grow their local presence and helped in Local SEO Campaigns.
Our sales have increased by 50% year over year as a result of our enhanced visibility in Google searches. We are overjoyed by the fantastic SEO work Local Citations is performing for our online store!
I was pleased with how quickly Local Citation UK delivered the local citations listings. Duplicate listings were avoided, and all of my company's information matched properly. Would highly advise it!
The local business listing provided by local citation UK definitely impressed me. It was simple to use and quite useful for locating nearby businesses. Anyone seeking a local company listing should use it, in my opinion.